About
Merakilo is a UK based fitness apparel online retailer, manufacturer and brand, supported by customers in 131 countries and highly engaged social media followers.
Merakilo was founded in 2015 by teenager Luke Swain. Merakilo has grown year on year since its conception and is now a worldwide brand that is highly recognizable within the fitness industry. The rapid expansion and growth experienced is due to complete devotion to listening to customers and giving them exactly what they want, when they want it. This effective performance is underlined by continuous customer service throughout our ever-expanding social media outlets and above all else, an underlining commitment from the Merakilo vision:
To Create Your Legacy.
Our Company culture is integrated with our core values.
Honesty  The continuous commitment of integrity and commitment is a necessity to building open and honest relationships with successful two-way communication. Remaining humble, always.
Advancement  Our wide product range is at the forefront of precious and art. The determination to embrace continuous change is pursued throughout the entire team and an open, creative mind is held to not only be fearless with progression but be adventurous through delivery.
Family  The Merakilo family is made up of athletes, artists, creators and futurists devoted to aiding achievers achieve throughout the land. We are a family working as a collective to bring our vision to life.
Legacy  Each move made and idea thought is underpinned by the notion of Legacy. This core belief is in everything we do, which makes us true to ourselves. We are here to bring our vision to life for you all to see, regardless of how big that may be.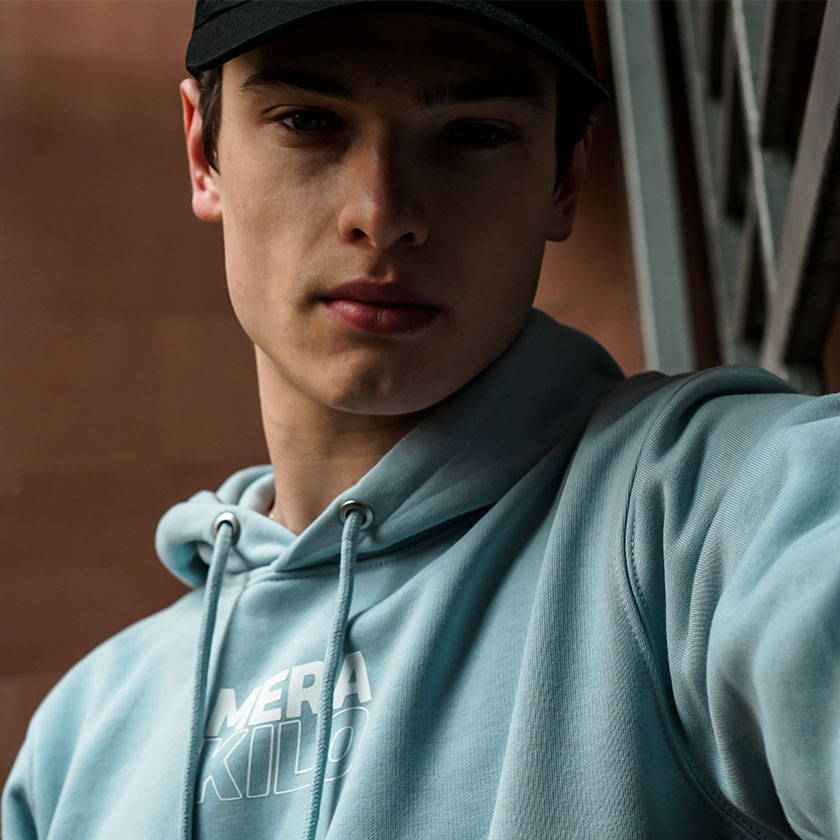 Merakilo is led by:
Luke Swain - Chief Brand Officer
Danny Thomas - Non-Executive Director
Lewis Caine - Non-Executive Director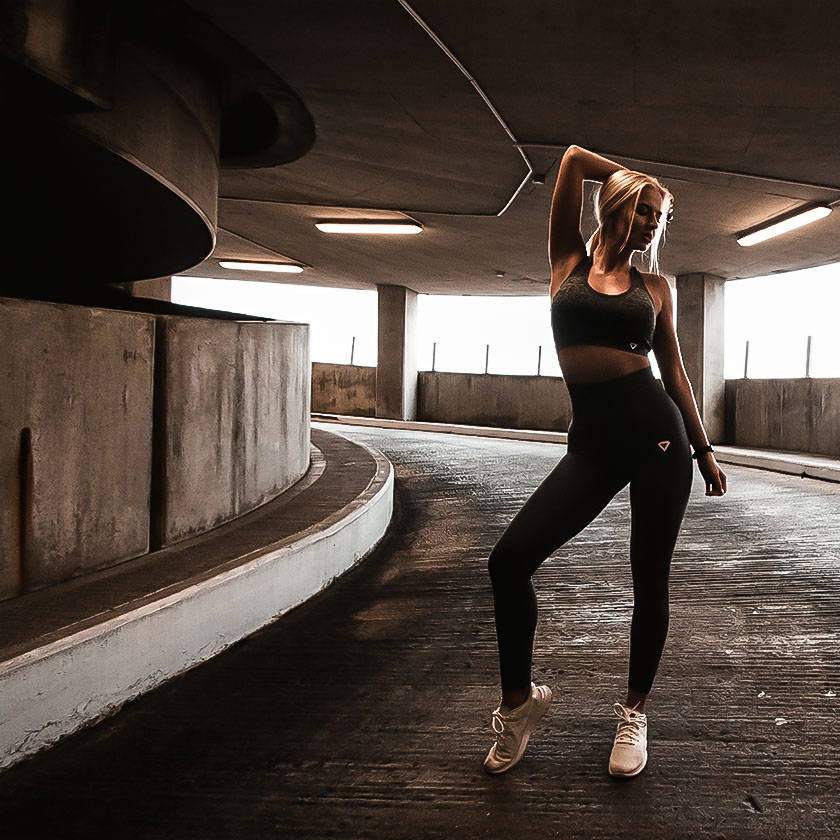 We are committed not only to bringing you the best activewear we can find but also the best information about health and fitness